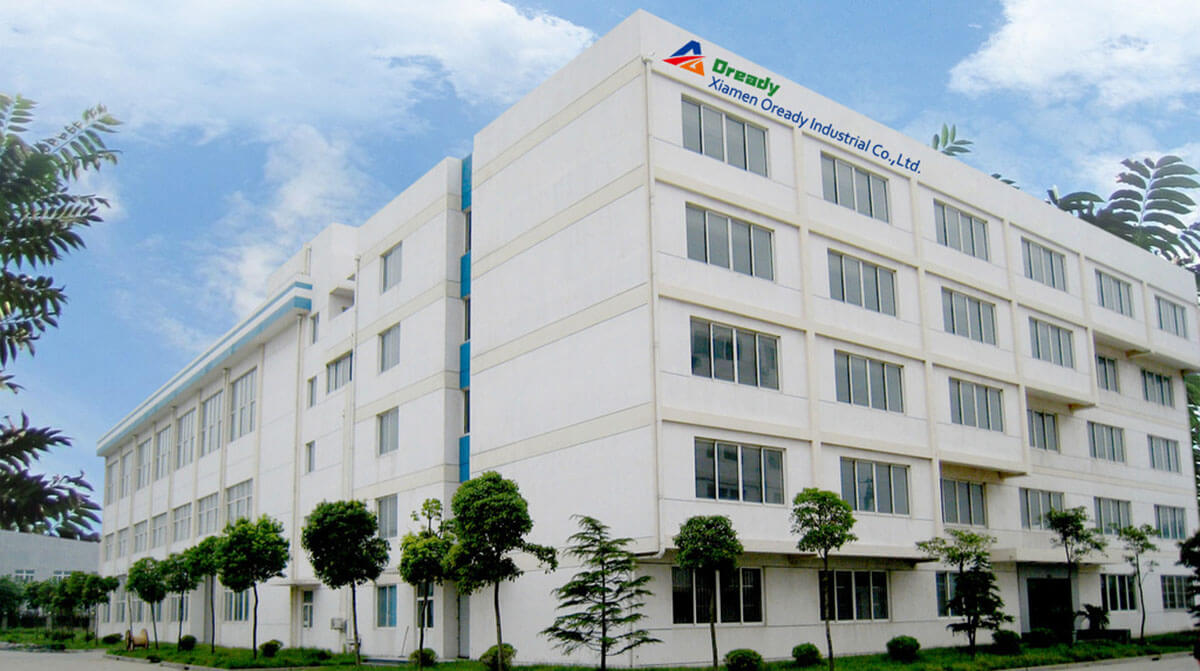 Xiamen Oready Industry & Trade Co., Ltd. is one of the leading manufacturer & exporter of various bags in China.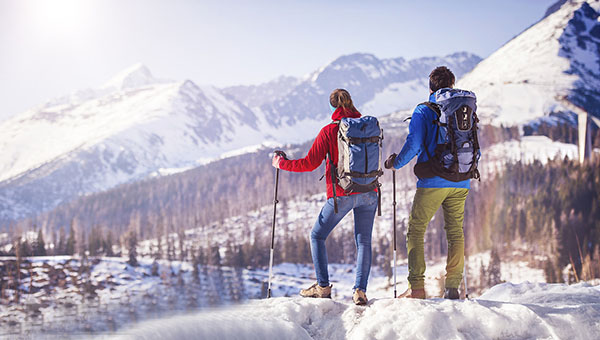 We mainly specialized in developing, producing and exporting tote bags, drawstring bags, backpacks, sports bags, travel bags, shopping bags, PVC bags, cooler bags, waterproof bags and so on. All our products are manufactured under strict quality control and close supervision.
We can supply a wide range of products to meet your market demands, custom orders are welcome. We can fill your orders with our wide products range, rich experience and strict quality control.
Our products are mainly exported to the Europe countries, North America and Australia. We supply high quality bags at affordable and competitive prices, we never stop improving our competitiveness as a top manufacturer of bags.
We are ready to serve you at your convenience, we take your questions seriously and will reply you promptly. We look forward to cooperating with you.
Xiamen Oready Industry & Trade Co.,Ltd.
Add:
Building No.8, Xiangwusanli, Xiang'an District, Xiamen, China.